Pharma franchise for Antiviral Medicines – SwisscheM Healthcare welcomes all those who are looking for quality antiviral drugs in India. We are amongst the pharma franchise companies in India to offer PCD pharma franchise for antiviral medicines, drugs, range. Our company is a leading pharma manufacturer and supplier of antiviral medicines. We offer DCGI approved list of drugs for PCD and pharma franchise in different states of India.
The antiviral drugs are popular in demand. Anyone who is looking for a good business start-up with low investment can choose it. SwisscheM Healthcare is amongst the best-known pharma marketing services providers in India which offer PCD pharma franchise for antiviral medicines, drugs, range. Our drugs are made in GMP and WHO certified units in taxation free zones. This makes our drugs genuine and affordable in comparison to the highly qualitative list we offer for the franchise. Our antiviral medicines list consists of tablets, capsules, syrups, injectables etc. The business opportunities are exclusively available in all the parts of India.
SwisscheM Healthcare welcomes all who are looking for quality antiviral medicines for PCD pharma franchise. To get more information and quotation prices of the same, you can call us at 8437837771. You can directly send us a message through our contact form or text us at info@swisschem.in. Our representative will contact you with best offers and benefits in your desired location.
Pharma Franchise Company for Antiviral Medicines – SwisscheM Healthcare
You search for quality antiviral medicines franchise ends with SwisscheM Healthcare! We are a proud Chandigarh based pharma company in India. Our company is engaged in pharma manufacturing of wide range of antiviral drugs.  We are reputed pharma trader, supplier, marketers and franchise providers of antiviral medicines all over India. Our business opportunities are rooted in all the states of India. We assure you to provide with the best experience.
A Look at Antiviral Medicines
As per the name suggests, antiviral are drugs that are used to treat and cure viral infections or virus within the body. They are drug class of antimicrobials like anti-fungal, anti-parasites, anti-bacterial etc. These drugs do not kill the pathogen but instead inhibit their growth. They are effective in cases of HIV, flu, viral fever, hepatitis C, B etc.
Rising Demand for Antiviral Drugs
Antiviral medicines are very much in demand. The increasing cases of viral infections and its related diseases are rising. These include viral infection with dengue-like symptoms, mosquito-borne viral fever, conjunctivitis infection etc. Antiviral agents are used to treating the diseases which are multiplying with time. The demand has seen upwards graph is recent few years.
The antiviral drug market is an estimated USD 41.1billion (2015) worldwide. It is growing at a compound growth annual rate of 4 percent. The forecast of USD 69.2 billion by the end of 2025 is being made. One can expect huge outcomes from here. India sees more than 100s of deaths every year due to viral fevers and infection.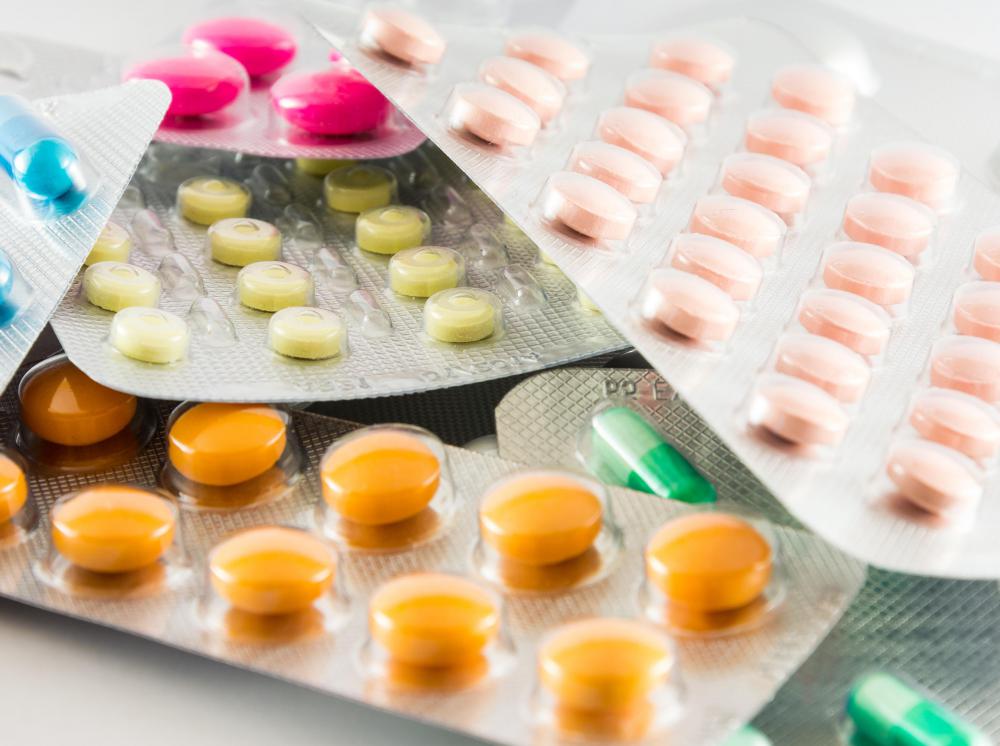 Why Choose SwisscheM Healthcare for Quality Antiviral Medicines for PCD Pharma Franchise?
SwisscheM Healthcare provides you an opportunity to have flourishing business in the pharmaceuticals sector. Our company makes an available wide range of quality antiviral drugs. We are offering PCD and franchise pharma in all the states of India like Mumbai, Chennai, Haryana, Himachal Pradesh, Maharashtra, Manipur etc. Here are the benefits of being our client:
Our company has self-owned GMP and WHO units. They are set up in accordance to schedule M in taxation free zones for affordable products lists.
The drugs are DCGI approved along with good manufacturing practices and standards are followed.
We provide promotional tools. They are made by our creative designers offering an attractive look. The material of each tool has been taken good care.
Monopoly rights are distributed in each location at genuine plans.
You get attractive incentive schemes.
We offer gifts for doctors.
To know more about our franchise offers and vacancy in your desired location, then contact us now for more.
Contact Information
Name – SwisscheM Healthcare
Address: SCF-507, 1st Floor, Motor Market, Manimajra (Chandigarh) – 160101
Email: info@swisschem.in
Contact detail: 8437837771